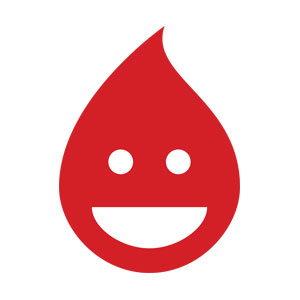 Mike Pantinas
Special guest
Mike Pantinas has been a guest on 1 episode.
March 26th, 2018 | 1 hr 30 mins

board games, deck builders, disjointed, gencon, marijuana, netflix originals, sitcoms, wow

Special guest Mike Pantinas joins us to discuss ICG Con and the various games we played this weekend. Last week's challenge was Disjointed and next week's is Nailed It!